With the ninth #mobilegamingfriday entry, we are going to dive deep into the world of nightmares. "Rest In Pieces" was developed by Itatake Games, and this game will literally make your worst nightmares come true.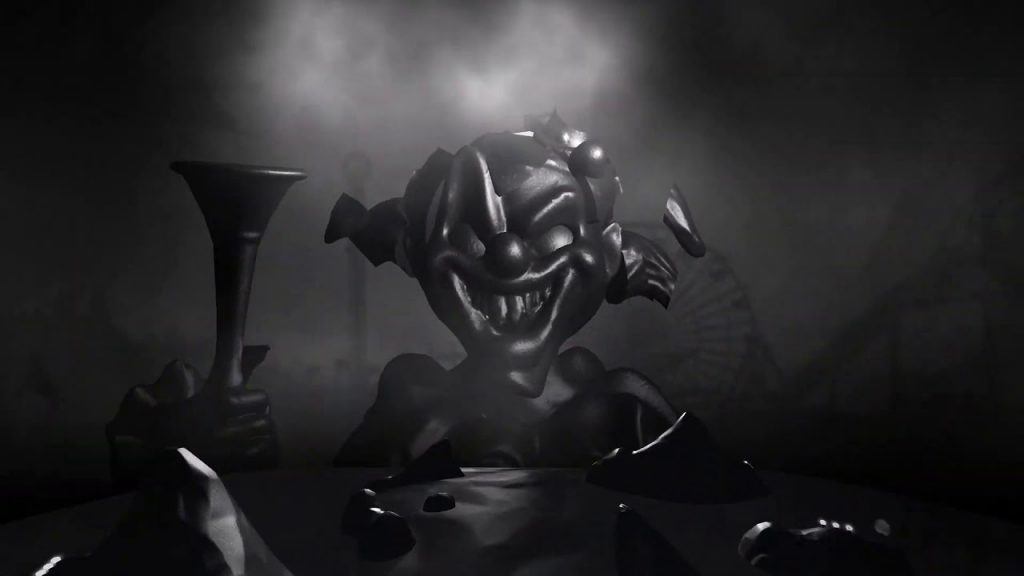 In this game, you have to save people that are trapped in a porcelain nightmare. And by porcelain nightmare, I mean that you really are made of porcelain and you have to dodge various obstacles made of rocks. If you hit the rock – you shatter into countless tiny pieces and die.
In this game, you have to collect gems to unlock new characters. And to save your newly unlocked soul – you will have to kill the boss which may be a giant clown, nasty octopus or even more scary creature.
Video trailer of "Rest In Pieces" available down below:
This game is free to play at Play Store.
If you liked this article, follow us on Facebook and Instagram to get the latest updates. If you have any questions feel free to contact us via email: [email protected]