The second #mobilegamingfriday entry is PinOut by Mediocre Games – a classic pinball mechanic remodelled into a breathtaking arcade experience.
Many features in this game are similar to classic pinball, however there is an additional feature – you can progress through levels. The goal of this game is to make the ball travel through a lot of different segments, until the end of the track.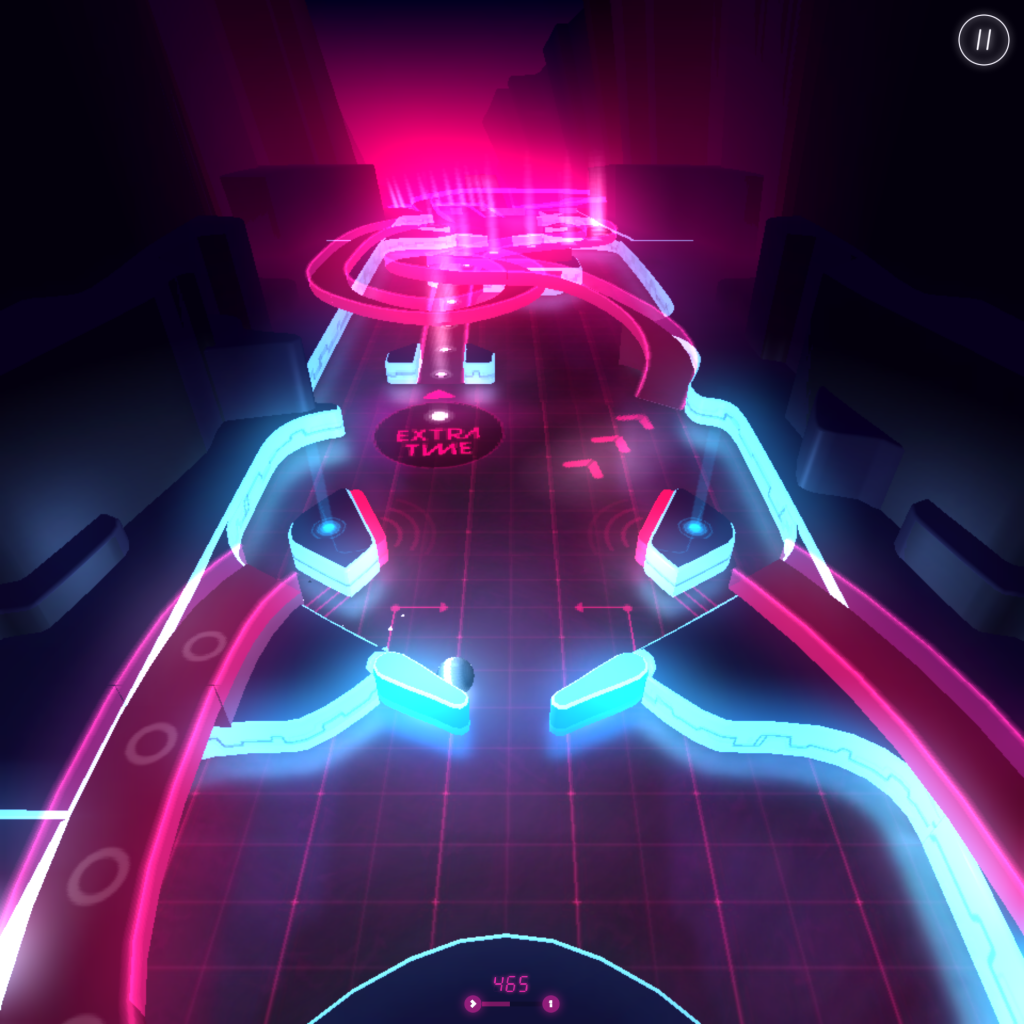 What makes this game so good? To me it's art style and music. This game has an awesome soundtrack, so it's best to play it with good headphones. Each segment will feature a different Synthwave soundtrack and a different art style. The bright neon colours work really well with the soundtrack, it immerses player into the chill nighttime.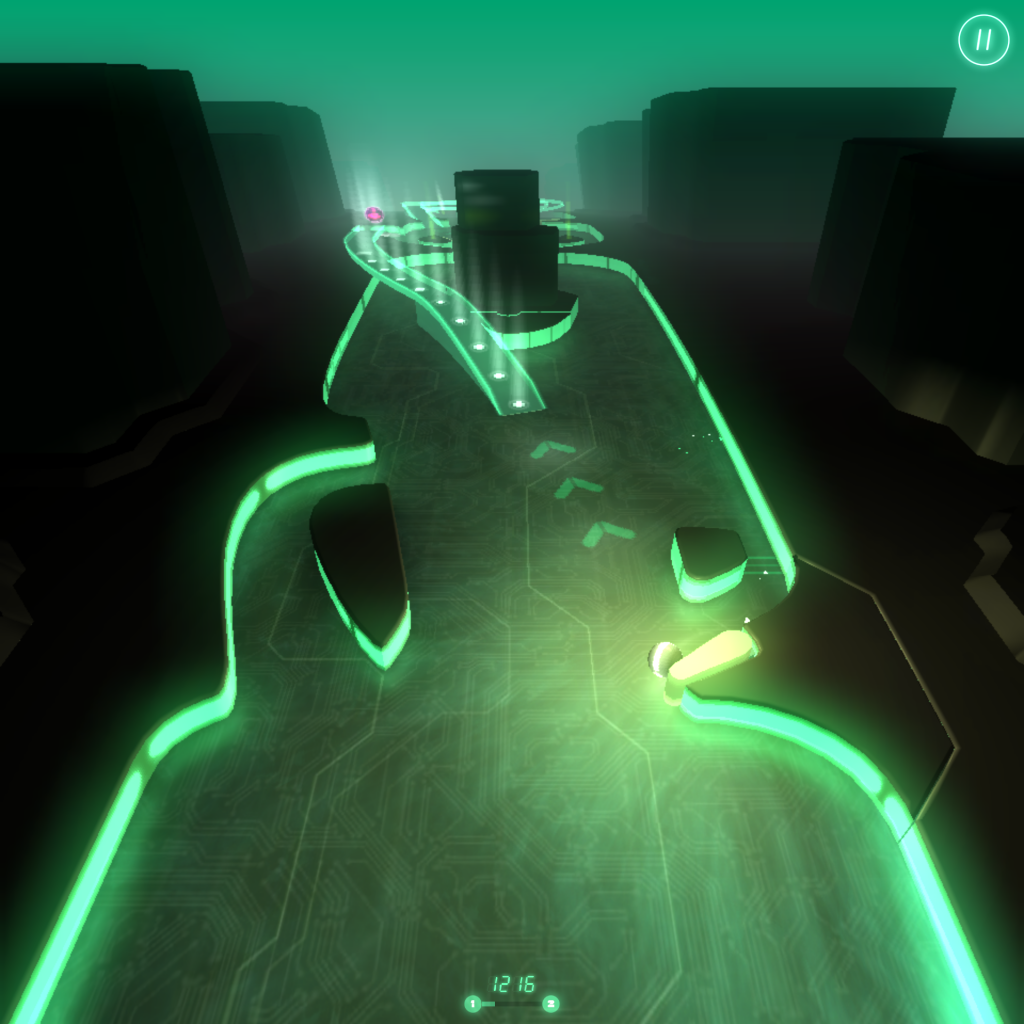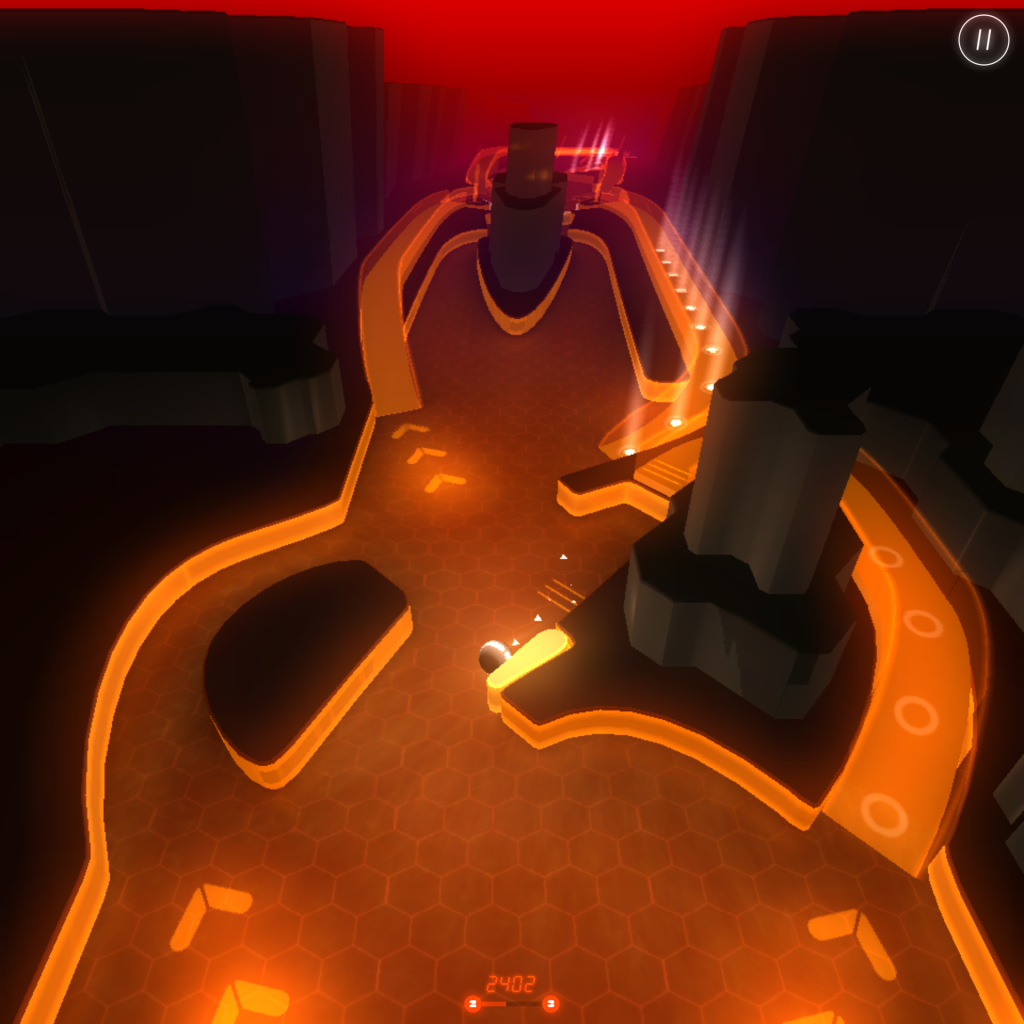 Another cool feature of this game is that it has in-game mini-games. You can unlock them by collecting a certain type of power-up.
PinOut gameplay:
This game is available for free at PlayStore and AppStore.
If you liked this article, follow us on Facebook to get the latest updates. If you have any questions feel free to contact us via email: [email protected]