With this game we are very happy to start our #mobilegamingfriday entry series! Each Friday we will review a selected mobile game for you to play. We will do our best to select games that have something special in them, it may be art, music, gameplay details or just a general feel. So, let's get started!
Penguin's Isle was developed by Fantome and published by Habby. Action takes place on a remote arctic landscape. In the beginning of the gameplay you are alone in the wast world of ice and snow, with only one penguin at your disposal. The goal of this game is to get more inhabitants in your frozen island and eventually build an empire of penguins!
In the beginning your village will look like this: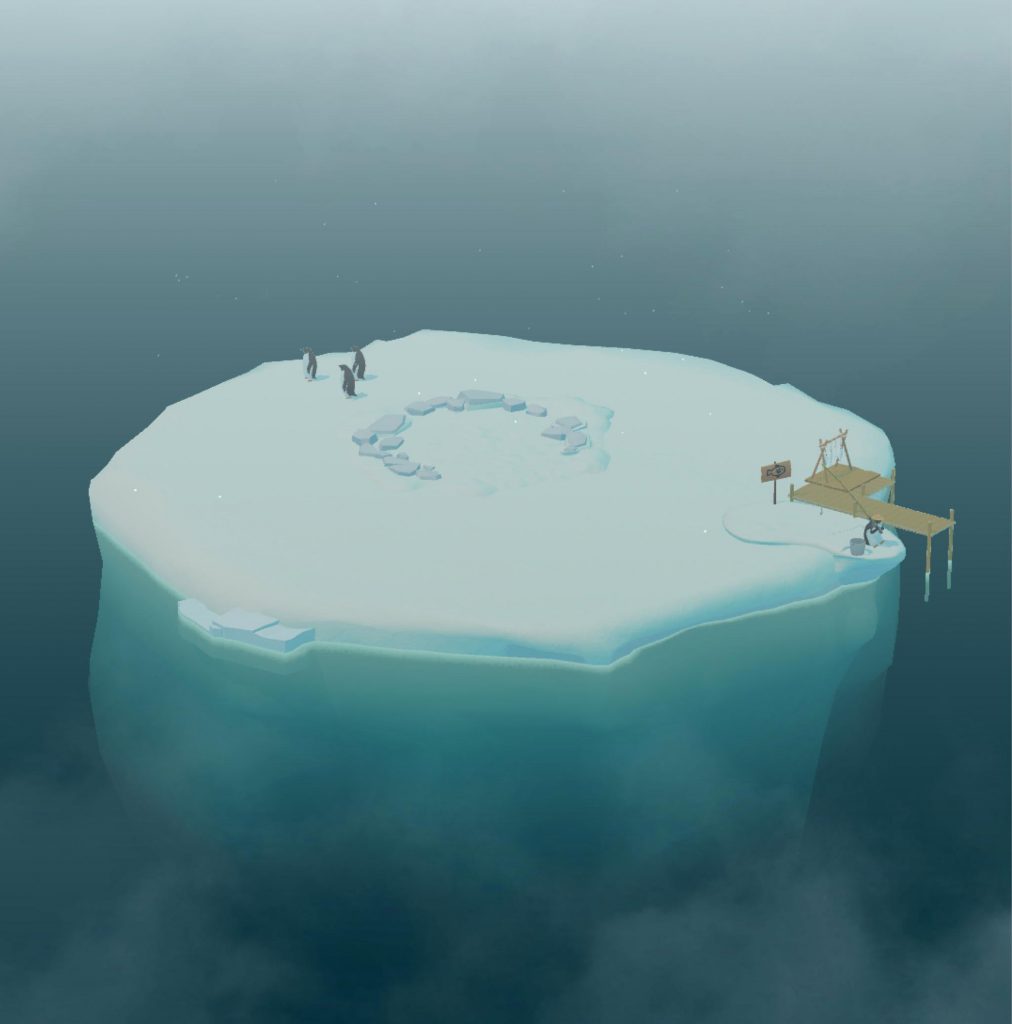 However, it will not take long for you to get into the game and after several minutes of gameplay you will notice that you already have a medium sized society of penguins.
In this game, you have to build habitats like Fishing Spot, Flower Garden, Gravelly Field and many more. These buildings will employ a penguin worker and will help you gain gold and hearts.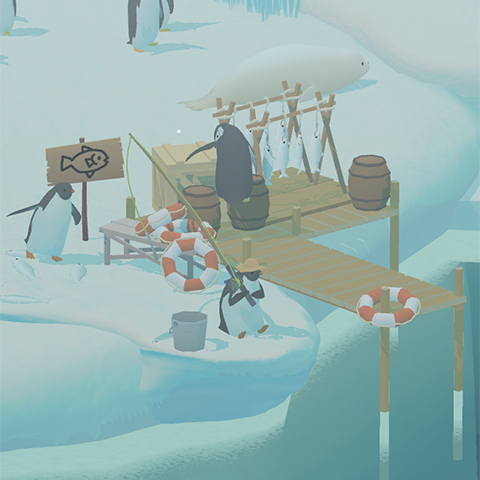 Once you get enough gold, you can spend it on the upgrades of your habitat, building new ones or buying more penguins.
Another currency is hearts, you can use them to evolve your habitats (buildings). Evolved habitat will produce gold automatically and the production will be increased tremendously.
After a while the gameplay may become a little bit repetitive, however this game is great if you want to relax.
Here are more visuals from Penguin Isle: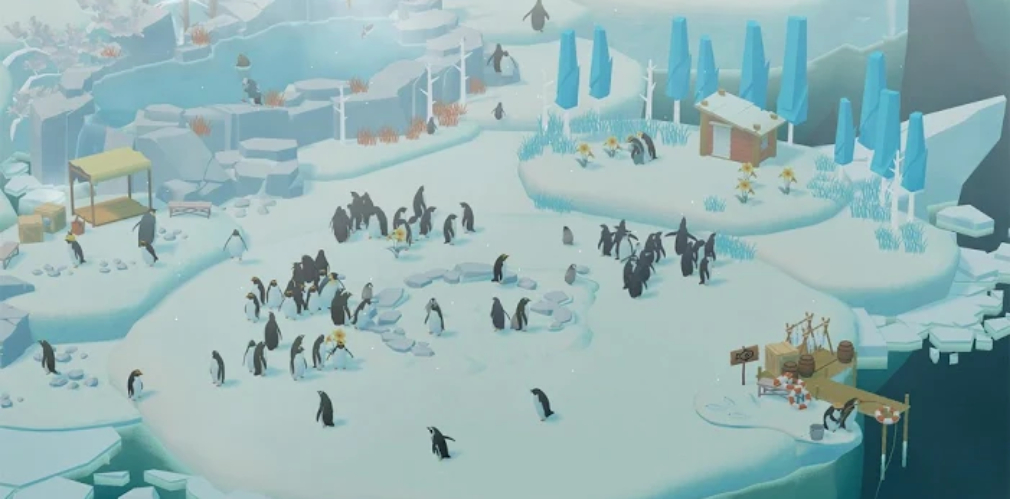 Lovely music and visuals
Penguin's Isle features an endearing and peaceful piano soundtrack, it greatly boosts the atmosphere of a frozen arctic landscape on a remote penguin village.
Art style of this game is also extremely well made and combined with a lovely ambient music, this game is a perfect way to unwind after a stressful day.
Video gameplay:

This game is available at Google Play and App Store
If you liked this article, follow us on Facebook to get the latest updates about new posts. Also if you have any questions or want to discuss something, feel free to drop us a message or contact us by email: [email protected]