With our sixth #mobilegamingfriday entry, we are going to take you to the world of obscurity. You'll get to explore a strange, fantastic and mystic space. "Evil Cogs" is an artsy game, developed by Wet Fish Games.
In this game will have to control a small beam of light that is trapped in the abyssal darkness. In order to stay alive, you will have to avoid various traps and gargantuan engines.
However, even in deep darkness some light still exists, you may find other beams of light that you can collect to make yourself stronger.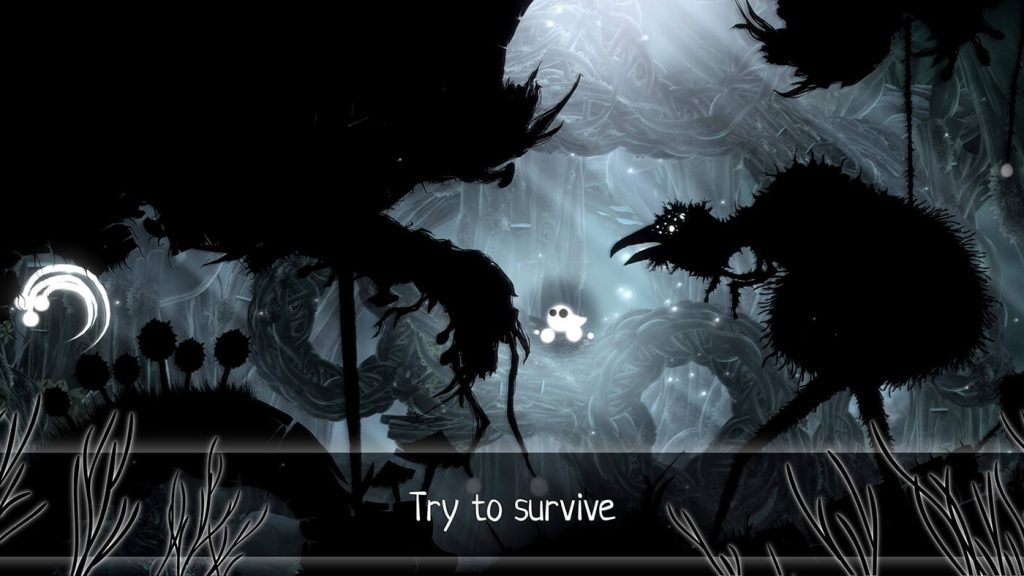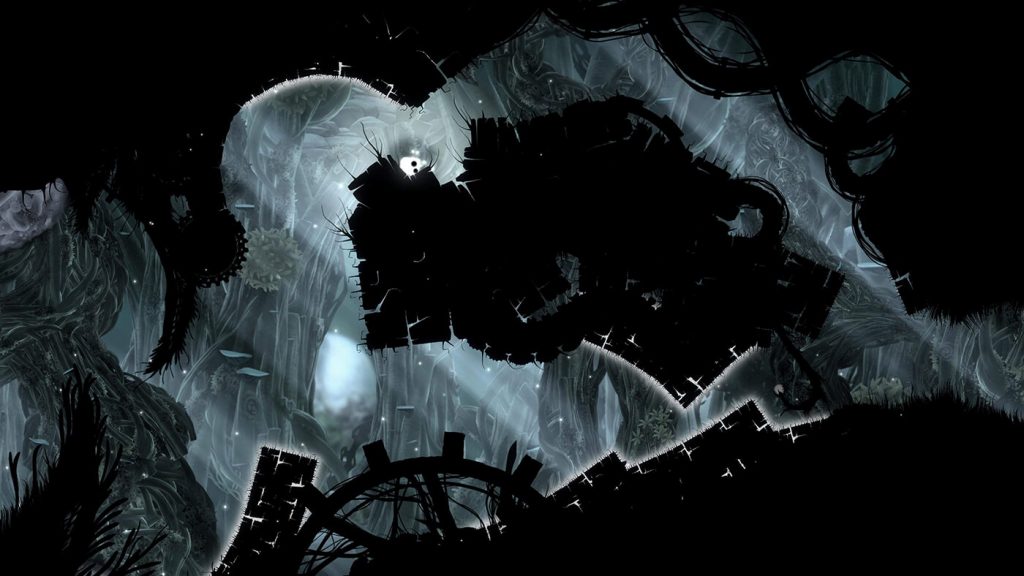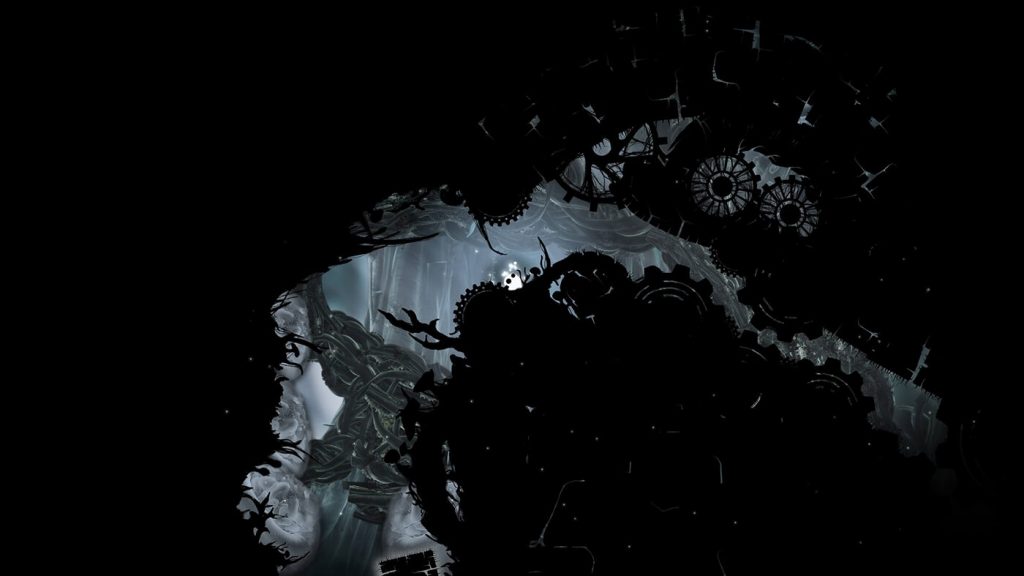 "Evil Cogs" has a fantastic diversity in dark music and graphics which fits perfectly with the game. Once you get used to this dark chain of caves – it will feel like a whole new world to explore!
Official trailer in the video below.
This game is available for free at PlayStore and will cost 2$ at AppStore.
If you liked this article, follow us on Facebook to get the latest updates. If you have any questions feel free to contact us via email: [email protected]