With the eighth #mobilegamingfriday entry, let's take a look at a very well made driving game "Drive" by Pixel Perfect Dude.
This is an endless driving game inspired by American action movies from the 1970s. And it was implemented extraordinarily well, just like in the old movies – there's a voice-cast and graphics that really gives that vintage feel from the late seventies.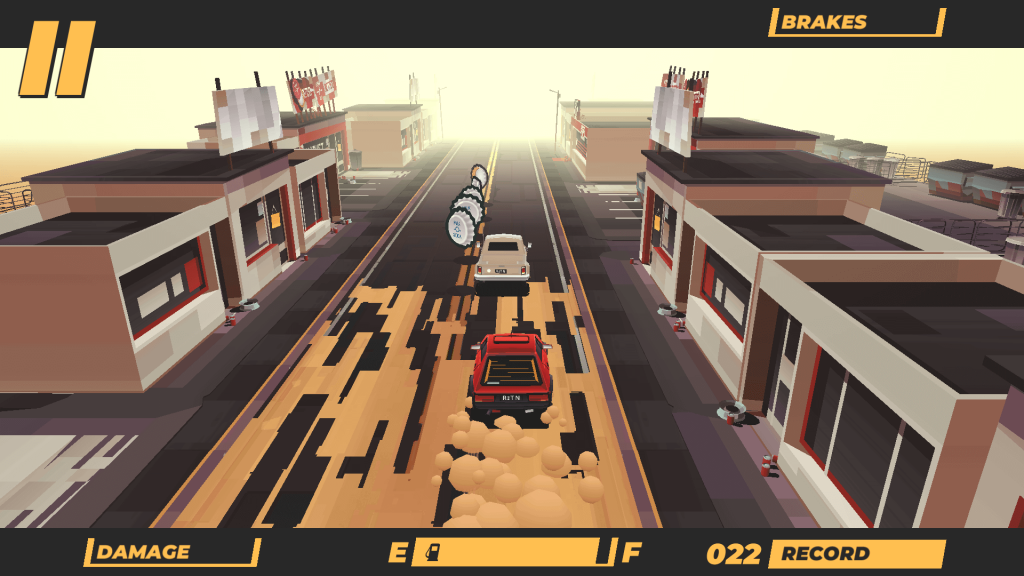 "Drive" also has some challenges. First is that you have to refill your fuel, and to do that you have to pass through the gas station. And the gas stations are outside of the main road, so you'll have to drift from the road to pass through it.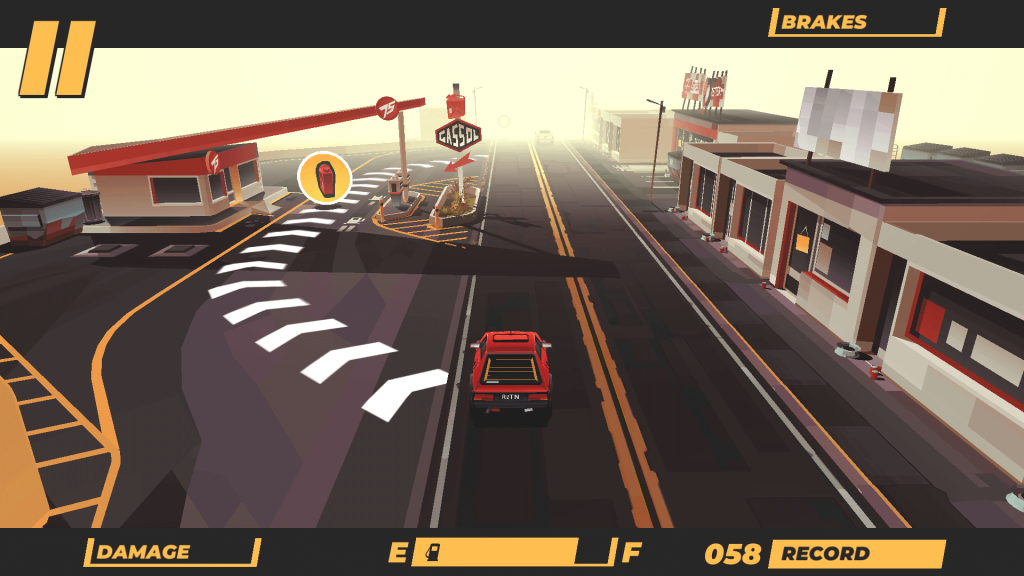 Another challenge is that sometimes you get chased by the police. And if you want to escape from them you'll have to collect a donut powerup and throw it for cops to eat. Because of it, they will stop chasing you.
And the last challenge is that your car get's damaged if you hit a fence or a street light. To fix your car you'll also have to drift away from the main road into the car service.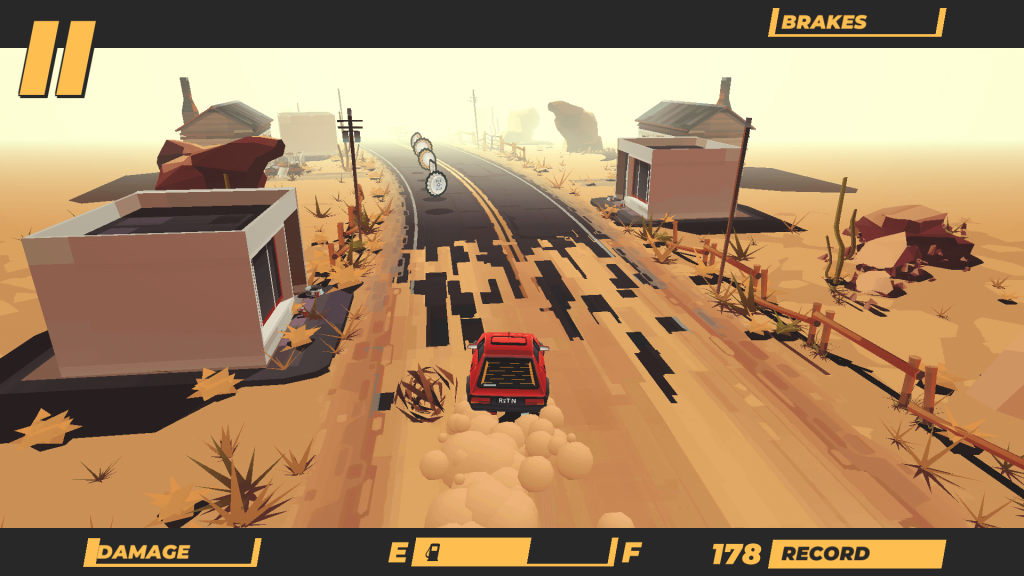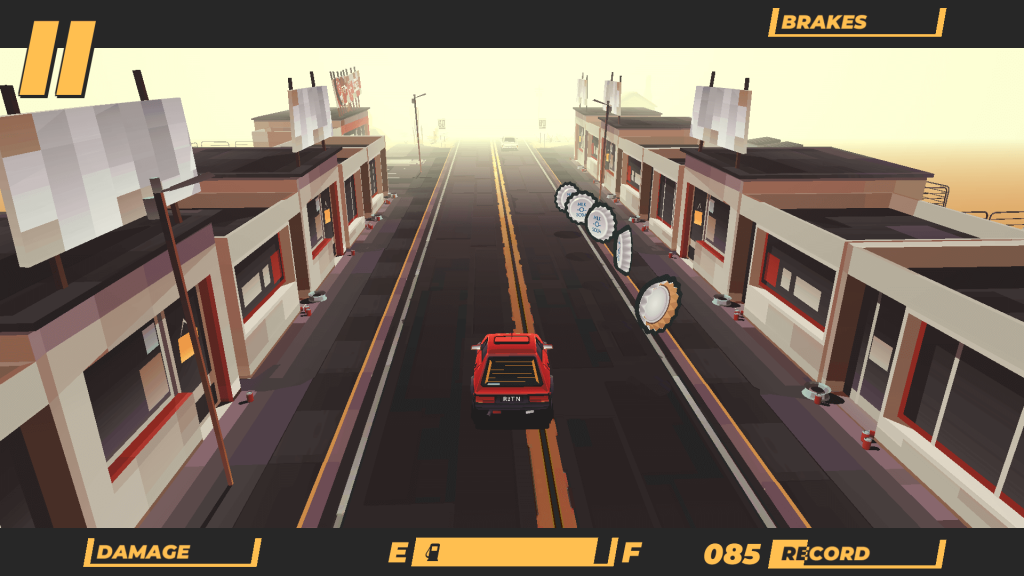 All in all this game is very solid for a mobile platform, it will let you choose from over 40 different cars to drive and you'll be able to visit places from all over the world. Video trailer down below:
This game is free to play at Play Store.
If you liked this article, follow us on Facebook and Instagram to get the latest updates. If you have any questions feel free to contact us via email: [email protected]